Download 'Getting Started in Aesthetics'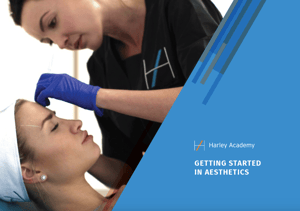 Start your own business. Make patients happy. Do a job you love. Fill in the form below to download your free Guide to Getting Started.
The Guide contains:
What is aesthetic medicine?
How does the industry work?
How do you get employed or start a business?
Stories from our former students who've made the leap and are loving it.